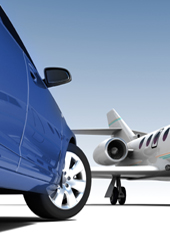 Airports Direct Flintshire is a long established and experienced company based on the border with Cheshire, endeavouring to offer transport for all walks of life.
Established in 2001, Airports Direct Flintshire has been serving the North Wales and the North West of England for over a decade. Working hard to establish a strong client base that has grown steadily from strength to strength, through always offering the most cost effective solution without compromising on a very high level of customer care and satisfaction.
No matter where you need to go in either the UK or Europe, be assured that you can rely on us to get you there!